Overholt Metal Sales is your metal roofing source. We produce high quality metal roofing products to meet and exceed your expectations. Serving the general public and roofing contractors by providing a quality product at the best price possible!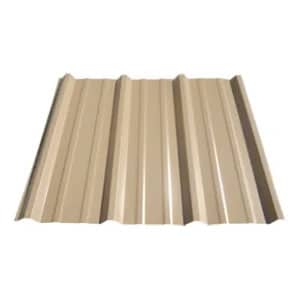 R-PANEL
R-Panel is the definition of commercial metal roofing. With it's industry leading looks and commercial grade strength, R-Panel can meet your roofing needs.
The TUFF-RIB panel, our most popular product, is unmatched in economy, performance and versatility. It is used mostly in residential applications but can be used for commercial buildings as well.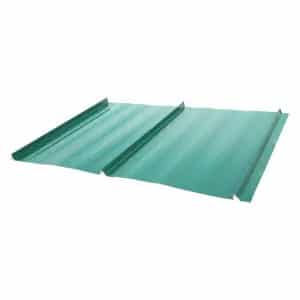 STANDING SEAM
For the finest in seamless metal roofing, our 1″ Standing Seam is truly a premium metal roofing system. The panel is designed where you install one panel, then snap the other panel over the rib of the first to hide the fasteners.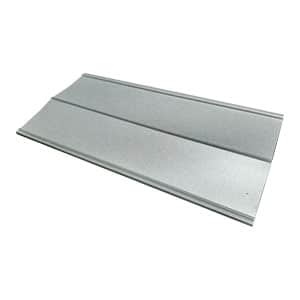 5V-CRIMP
5V-Crimp is a low profile metal roofing panel with wide flats between ribs, giving it a look similar to our standing seam, but in a less expensive exposed fastener version.