Portable Storage Buildings have long been known to provide beneficial storage space for many people. They are also relatively easy to move from one location to another. Yet did you know that many are finding unique ways to utilize their storage buildings? People are taking advantage of the ability to have their buildings custom made to suit their specific needs. Consider the following possibilities:
Need a place for your lawn mower, motorcycle, or golf cart? A portable building is a great way to keep your vehicles out of the elements. Roll-up doors and strengthened floors are available.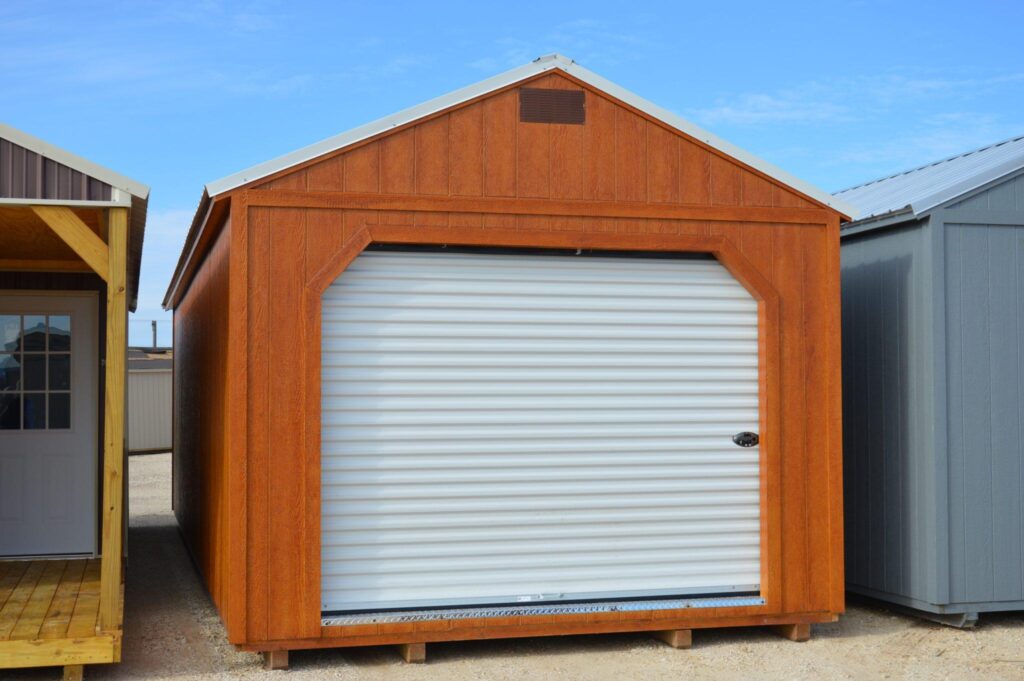 Portable buildings can be built with workbenches, peg boards, and electrical capabilities. Create your dream shop any way you want it.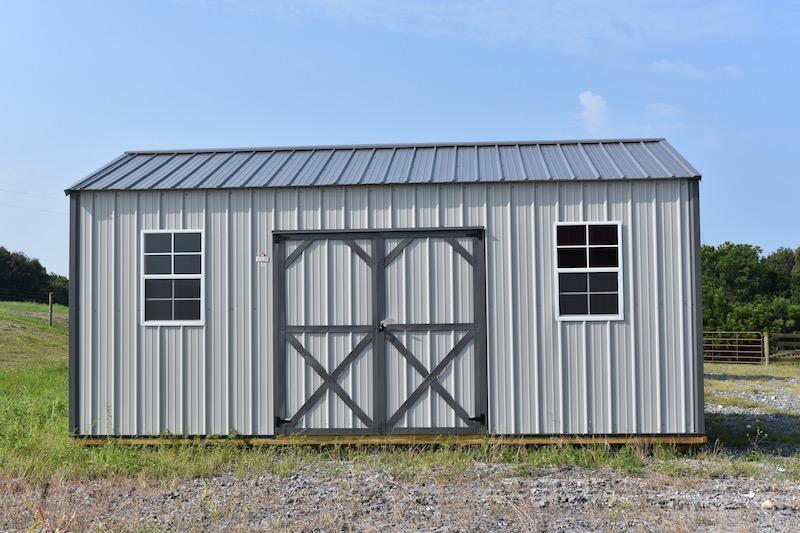 If you are a painter, sculptor, designer or crafter, a studio is exactly what you need. You can design a space that is perfectly suited to your craft and inspiration. Portable buildings can also be built with dormers to provide excellent overhead natural lighting.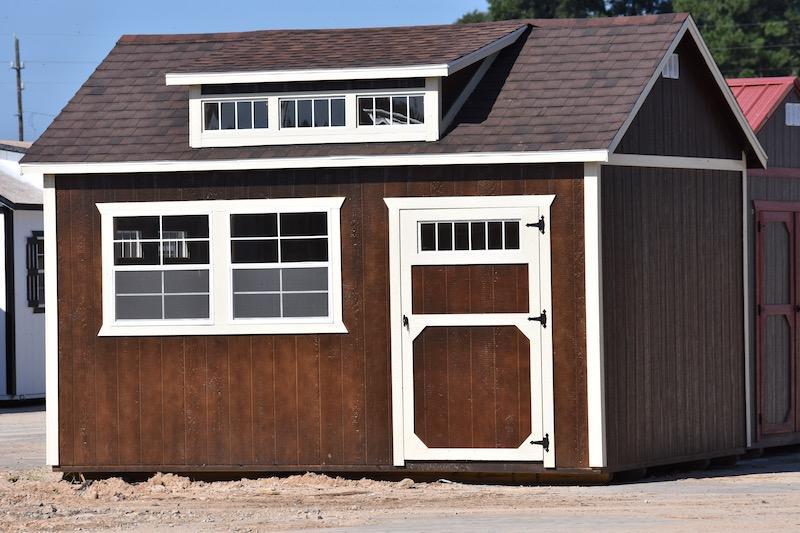 Trying to stay committed to improving your health? Transform a portable building into a yoga studio or personal gym. It will be tailored to your needs and always available to you.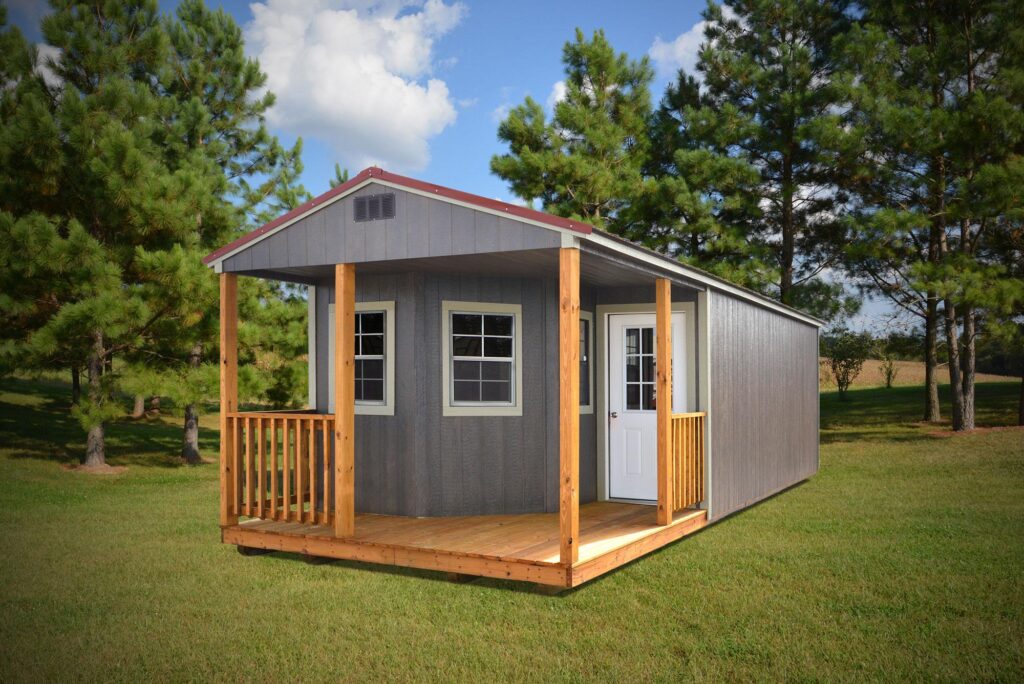 Need a place for your children to play safely? You can provide them with a place to play and learn that can expand their imagination and enjoyment.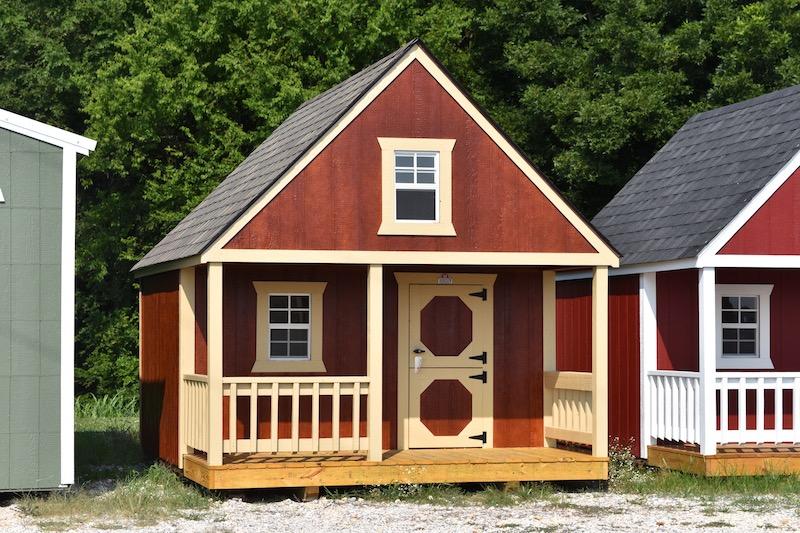 Minimizing interruptions and distractions can really help increase productivity and effectiveness. Many have found success in establishing a quality office at their home that is separate and self-contained.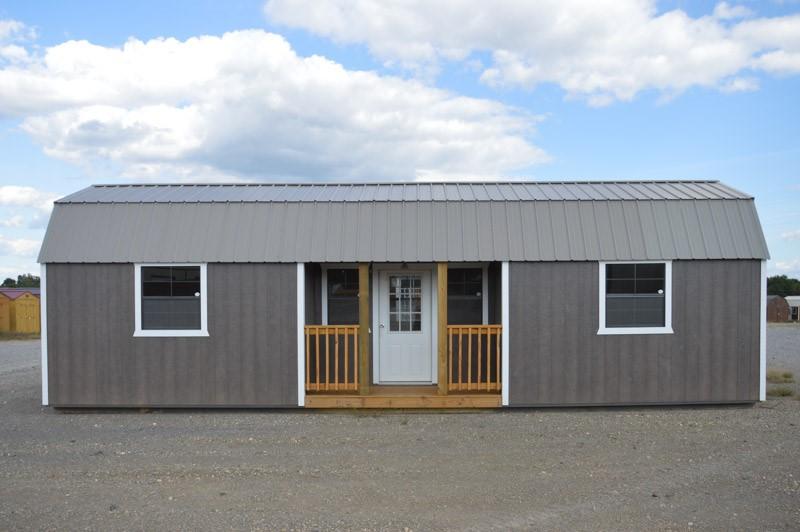 Are you an up and coming musician? Have you found it difficult to find the right place to practice and record? Having your own studio built would give you the perfect place to work on your music. And if you need a sound barrier, insulation is available too!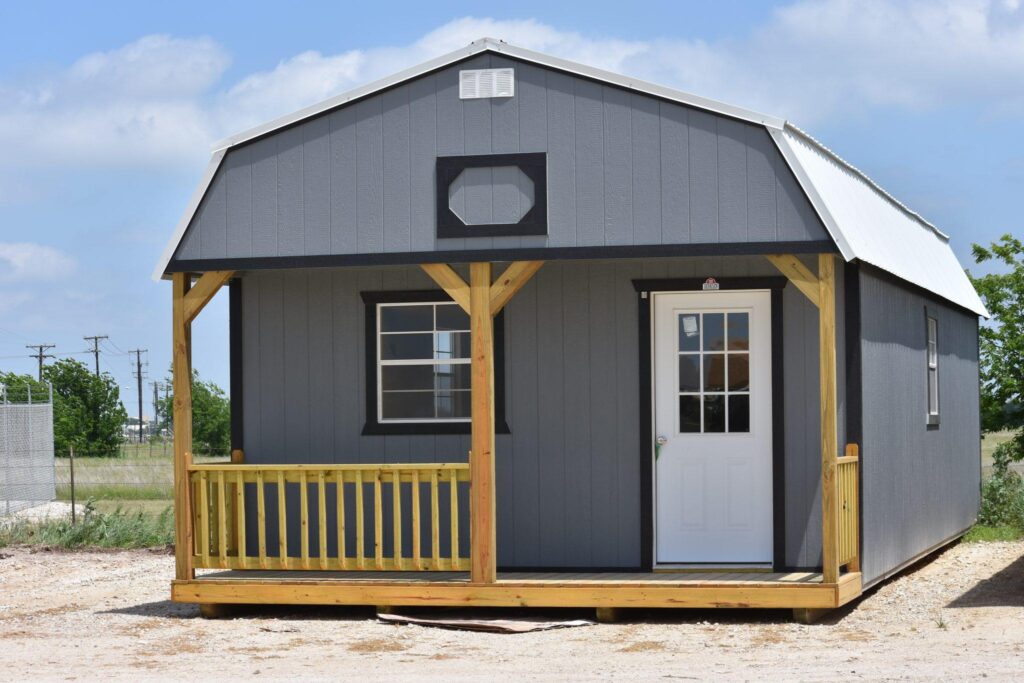 Having a designated place for schooling your children will help decrease the clutter in your home and increase the focus of your students. And all of your supplies and displays can have their own space!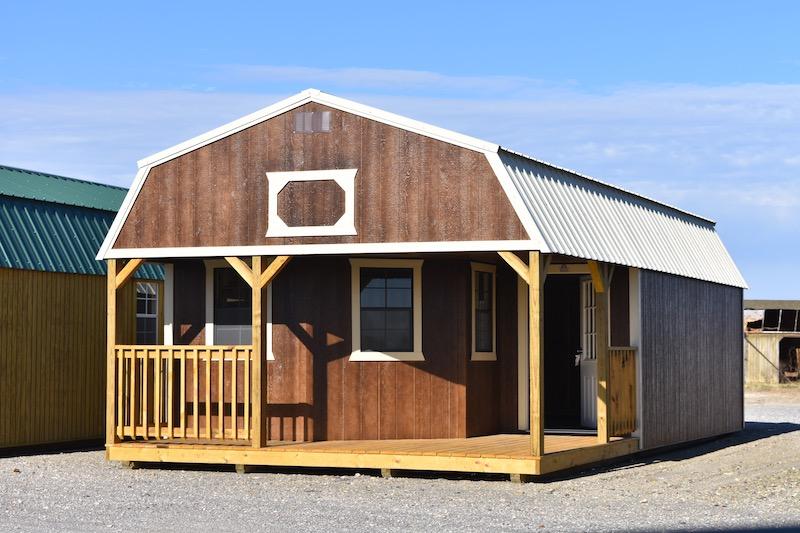 Getting the heat out of the house is a plus in the hot summers. Plus, you can keep your laundry chores neat and organized.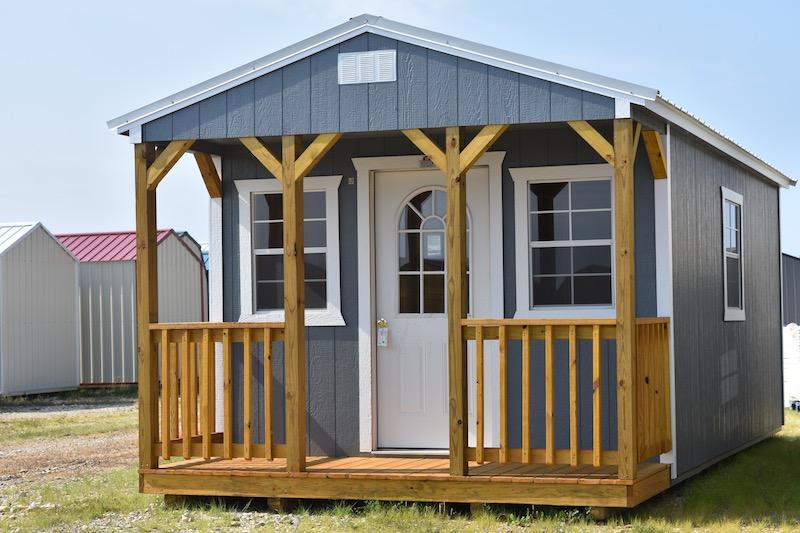 The tiny home movement has been popular due to the reduced cost and simpler approach. It gives you the ability to enhance your home in ways you might otherwise not be able to afford. And the variations are as diverse as your imagination!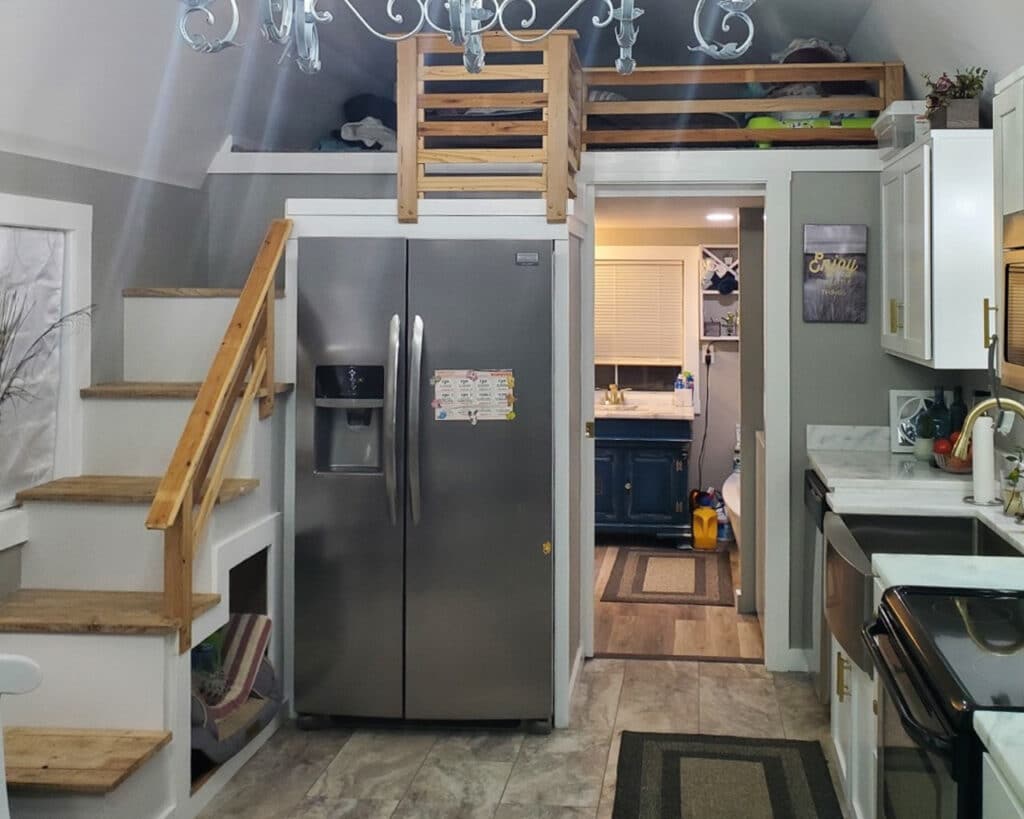 These are only a few of the many creative ways you can utilize your own personal building. Please share your comments and stories with us of how you have used your portable storage building! And let us know how we can help you in making your vision come true!